Blog 02-02-22
1 Comment module: Commento
Twikoo threw an error in my build today, and I'm at a loss as to how to fix it.
1


2


3


4


$ hugo


6:47:23 PM: Start building sites …


6:47:23 PM: hugo v0.92.1-85E2E862+extended linux/amd64 

BuildDate

=

2022-01-27T11:44:41Z 

VendorInfo

=

gohugoio
6:47:24 PM: Error: Error building site: JSBUILD: failed to transform 

"js/lib/twikoo.js"

 

(

application/javascript

)

: Could not resolve 

"twikoo"



Therefore, I decide to switch to Commento. I begin by editing config.toml
1


2


3


# Commento comment config


      

[

params

.

page

.

comment

.

commento

]


        

enable

 

=

 

true



and then register an account with Commento to add my website domain to their service.
Update:
By the way, Commento isn't free. As a result, after the trial period, I will need to switch to another comment system. I also don't want to use Facebook's or Disqus' comment services.
---
2 Macrium Reflect
https://www.macrium.com/reflectfree
Someone recommended this software to me because I need to do a quick backup (cloning) of my old SSD.
I just don't like how they make it complicated to receive their free edition. I must first download a downloader in order to obtain the software, and then I must register a free license key for the free version. Whatever the circumstance may be, I believe it serves its purpose. 🔥
---
3 Happy New Year
✨ A litle late, but Happy Lunar New Year, Year of the Tiger! Wish you all of New Year dreams all become real! ✨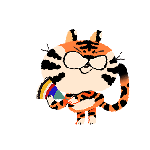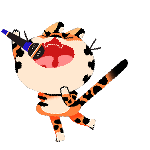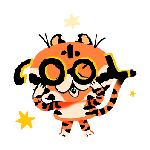 ---
4 2nd Anniversary Dossoles Holiday Event
This video is my experience with [DH-MO-1], an event annihilation-type map. When reaching waves 383, it's when things get tough and you have to pay attention, especially to Dockworker Leader Motorboat